---
---
Ideal for sensitive skin. This shampoo contains extra Neem Oil, which together with pure essential oils of Manuka, Cedarwood, Rosemary and Peppermint helps with flea control. A perfect 'bloke friendly' scent.
The WashBar range of natural shampoos is different from the other options out there.
Different and better. Special even.
Our shampoo range is a luxurious and natural experience – not just for your dog, but for you as well.
Designed with your pets health in mind, we took the time to get it right and it's those careful choices of ingredients that make WashBar's range of Natural Shampoos so special.
Gentle yet effective cleanser to calm skin and bring out the best in your dog's coat.
Specially designed for all types of dogs coats – the free-flowing consistency is easier to work through coat and rinses out easily.
No parabens, no sulfates, no synthetic fragrances, no artificial colours, no alcohol and no palm oil derivatives.
Natural ingredients.
Suitable for dogs, cats, horses, guinea pigs, rabbits, chickens, cattle and more! It will leave your pet with a healthy, shiny and fresh-smelling coat.
Packed full of natural goodness our shampoos come in 5 unique blends to freshen your pet's coat and leave them smelling great.
Packed full of natural goodness our shampoos come in 3 different blends to freshen your dogs coat and leave them smelling good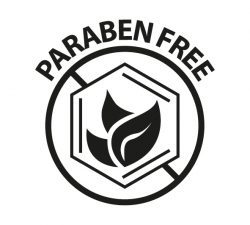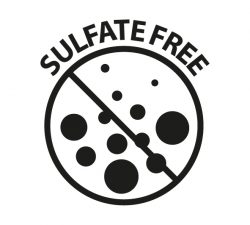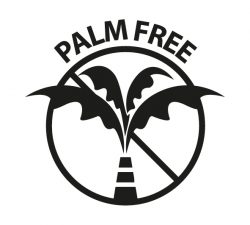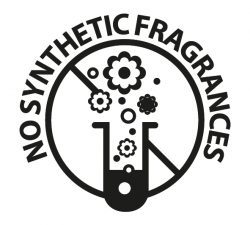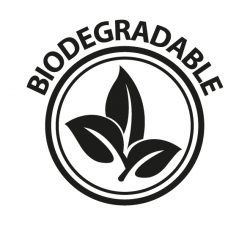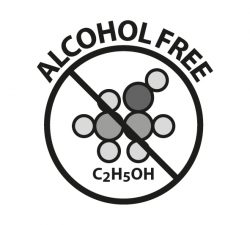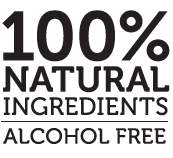 ---